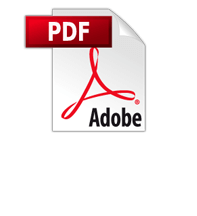 Please download and/or print this Estate Planning Worksheet prior to your Initial Estate Planning Consultation with the Attorney.
Please complete at least the first page and as much of the other pages as you are comfortable with prior to your Consultation and bring the Worksheet with you to your meeting. The Attorney and/or her Assistant will go over all pages with you after you arrive.
If your Initial Estate Planning Consultation will be held virtually, the Attorney will need you to provide any portion of the Worksheet you have completed a day before your scheduled meeting. As always, please let us know if you have any questions or concerns.
Each form above is an Adobe PDF. If you do not have a PDF program, you can download one for free by clicking HERE.